About

Inflow and Infiltration
---
Inflow and infiltration (I&I) is a risk in any wastewater system.
Excessive amounts of I&I are dangerous because they can cause flow to exceed a treatment plant or collection system's capacity, which puts the facility at risk of sewer damages and sanitary overflows. These untreated water discharges are particularly hazardous; they endanger our natural environment and can cause health issues in communities.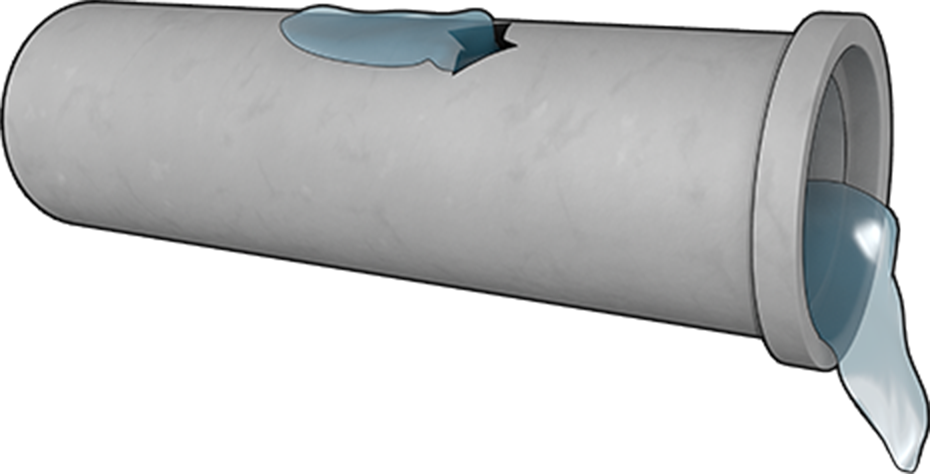 Yet in regions with older infrastructure, groundwater and stormwater that enter a sewer system can account for as much as 50% of flow.
The cost of this disruption should not be underestimated; in 2014 the EPA reported that wastewater collection and treatment expenses ranged from $2 to $5 per thousand gallons. An annual I&I volume of 150 million gallons would cost between $300,000 and $750,000 per year to transport and treat. Given that even small amounts translate into substantial costs, where should you draw the line on I&I? How much is too much?
I&I can overwhelm your sewer system, sap treatment capacity and send costs skyrocketing. Take a smarter approach, and start making real progress.
Reducing the presence of I&I and preventing combined sewer overflows (CSOs) requires more than traditional rehabilitation methods. A proactive, strategic approach is essential to tackling the issue head-on, and the result is a more successful one—using fewer resources.
Our guide, Combating Inflow and Infiltration From the Inside Out, walks you through the steps you should be taking to reduce the presence of I&I in your system and avoid combined sewage overflow.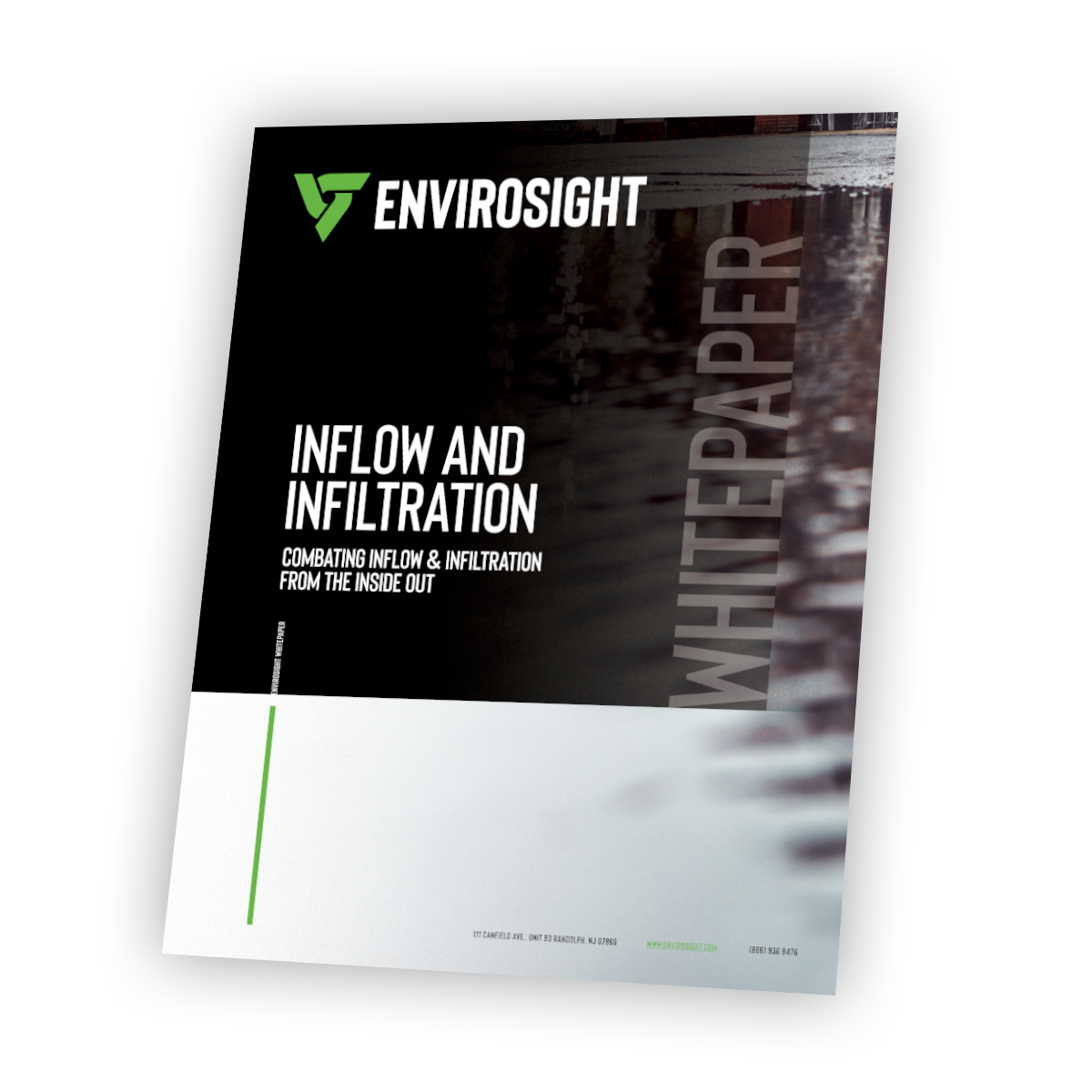 Recognizing your collection system is suffering from inflow and infiltration is the easy part, but identifying the problem areas and addressing them effectively is where the challenge lies.
Resolving I&I doesn't happen overnight, and it can be an exhausting and expensive process. However, if the issue is ignored, the dangers are significant.